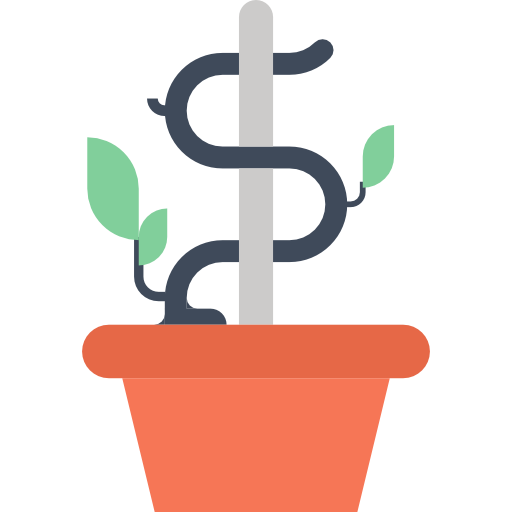 Flexible
Customizable for Law Firms, Collection Agencies, Debt Buyers, Forwarders, Corporations, and Small Businesses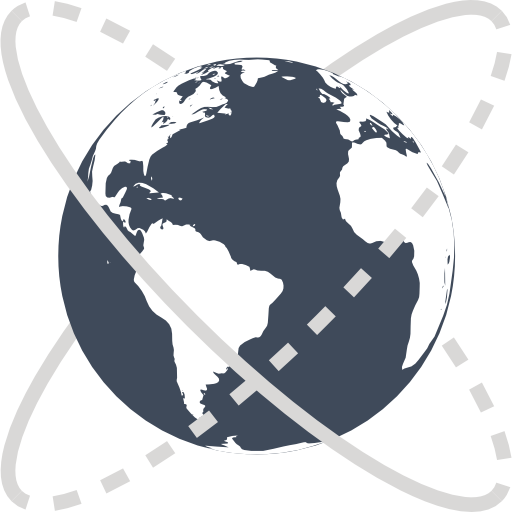 Cloud Based
Access from any device or browser at anytime. No need to install to your computer, so no IT headaches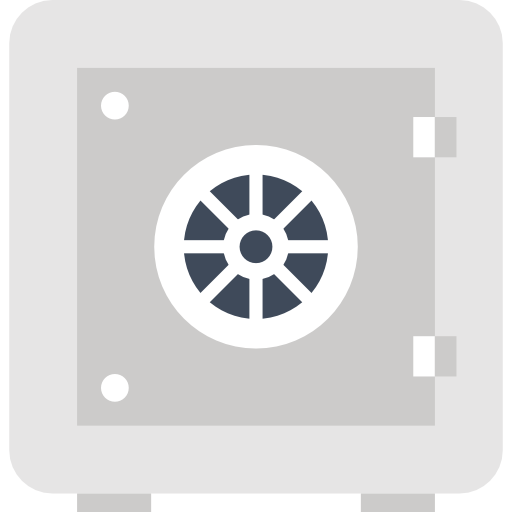 Security
Top of the line hardware and policy. PCI Compliance, Advanced Firewalls, AWS servers, Penetration Tested, and more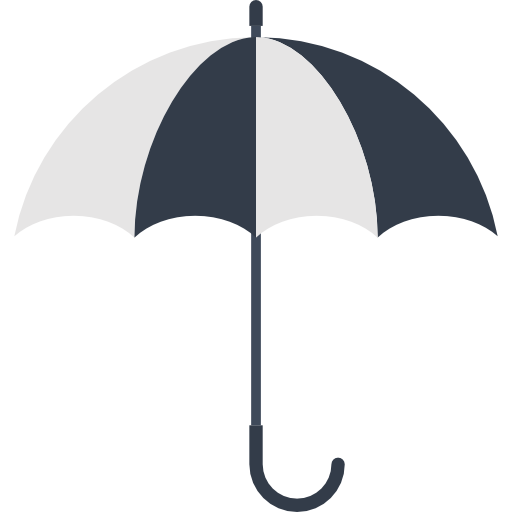 Support
It's an easy to use system, but we'll train you anyway. Training videos also available 24/7.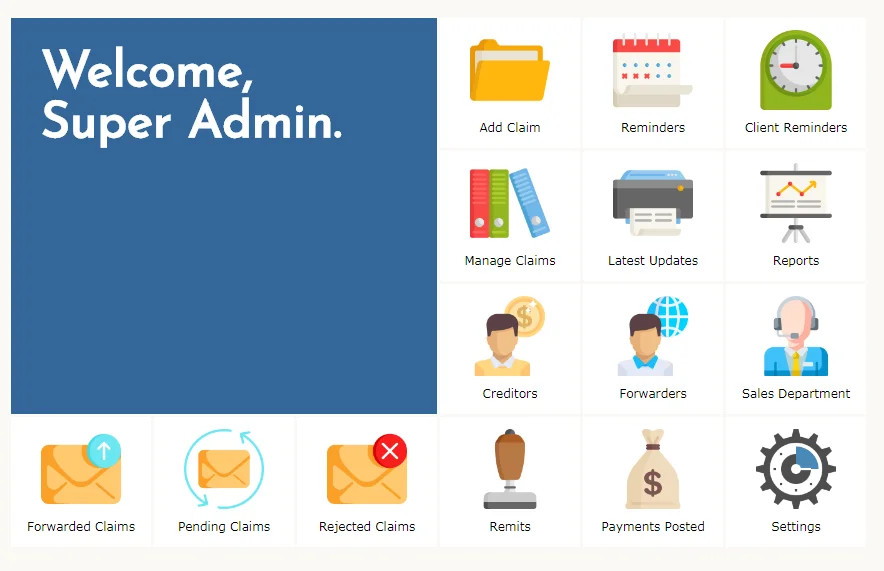 Custom Dashboards
With several dozen navigational options, customize the features you want front and center, as well as limit which features are available to your clients and debtors.
Smarter Reporting
Generate over 75 customizable reports to easily drill down into the information important to you.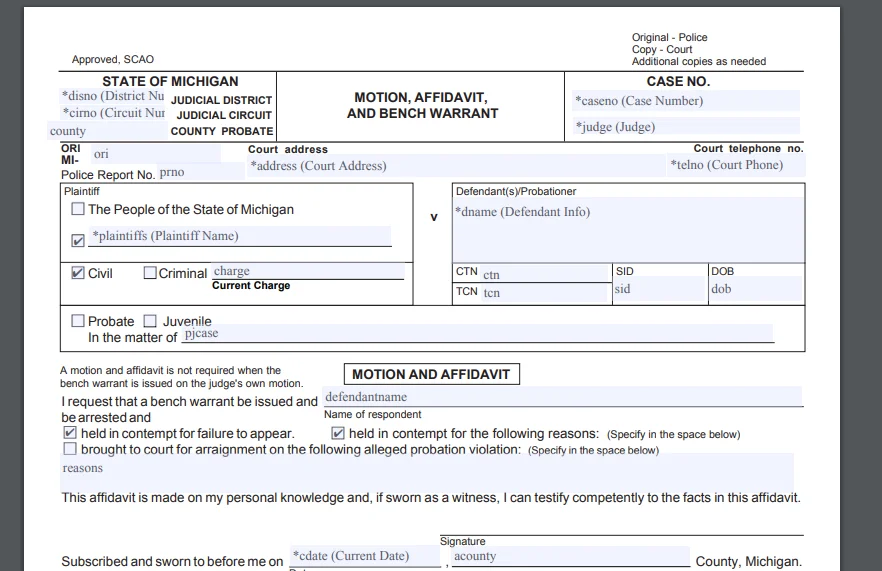 Auto-Generating PDFs
Create your own letter and PDF templates that autopopulate claim information to save tons of time sending notices and court forms.
---
Tell Us About Yourself
Answer these questions in less than a minute and we will contact you.
Easy
Fast
Without obligation